FUNDRAISING OPTIONS IS AS SIMPLE AS 1-2-3
Locate your Athlete
Using the athlete's team (ex. 8U) and name select the athlete you are supporting.
Choose Your Support
Support your athlete by using Krispy Kreme, Double Good or through Sponsorship.
Make your contribution
Render payment with your choice of credit card for the athlete you are supporting!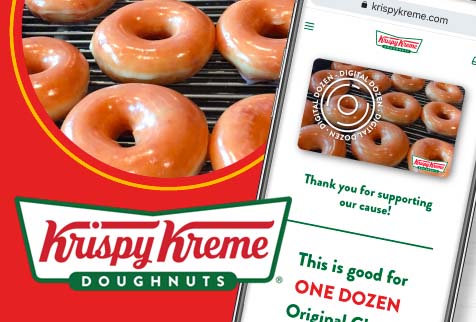 DIGITAL
DOZENS
Each digital Krispy Kreme Certificate profits the athlete $5 and is sent to the email given.
(Please be sure to choose the proper team and athlete name so your intended athlete receives credit. )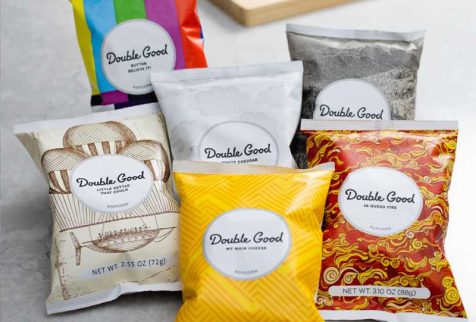 DOUBLE
GOOD
Each athlete receives a guarantee of 50% profit of their sales.
(Please get your athlete to provide you with their personal link and make sure their Team Name and their name is in their Pop Up Store ex. 8U -  John Doe's Pop Up Store )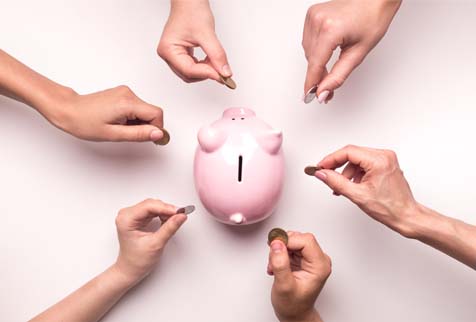 SPONSORS &
BUYOUTS
100% of sponsorships and buyouts are applied to the athletes account.
(Please be sure to choose the proper team and athlete name so your intended athlete receives credit. )